Mishaps on the roads can happen at any time, whether it is day or night. Running out of gas, flat tire, and accidents can be disturbing. Such incidents can spoil your mood and can ruin your entire day. Unluckily, you can't avoid them even af,ter staying cautious. After an accident, you may need a towing company's help to handle your vehicle carefully.
And for this reason, it is crucial to select only a reliable company that can assist you and help you combat such an unfortunate situation. With several towing companies claiming themselves as the best, finding the trustworthy one is quite challenging. Don't worry! I am writing this article to help you choose the best towing company. You must consider The following essential things before hiring a towing service provider.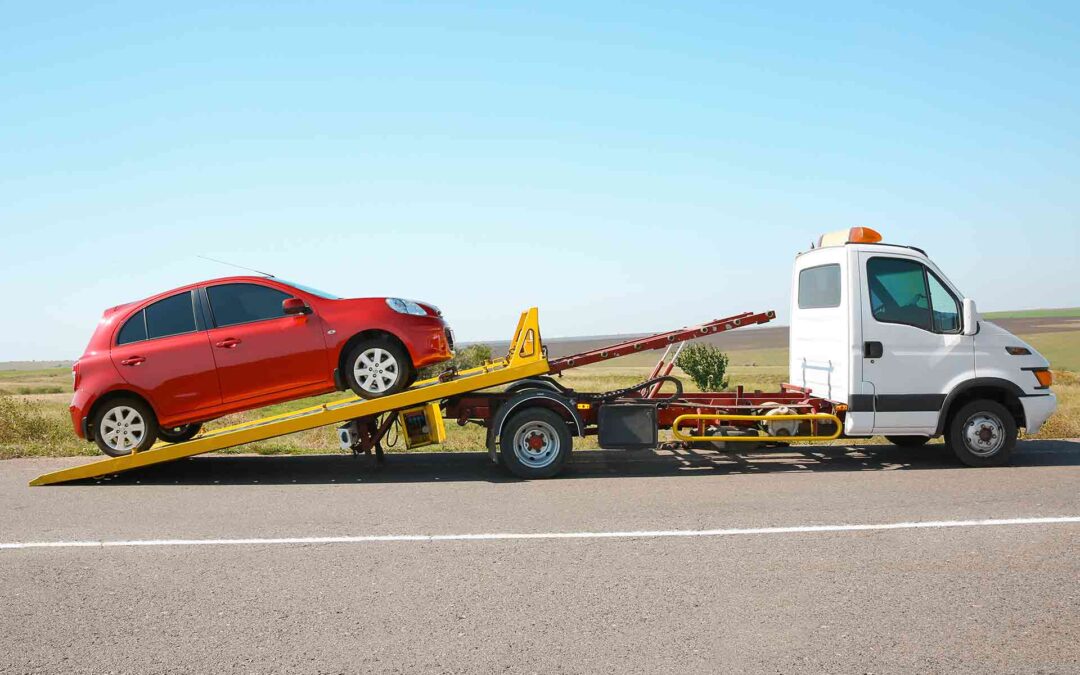 Check 24/7 availability – Make sure to look for the accessibility of the towing company before appointing it. As accidents are unpredictable, you never know when you will need a towing company. So, only contact that company available 24/7 to assist you and quickly meet your emergency requirements, even at night. You can check the company's website to verify whether it provides seven days, 24-hour service.
Check the areas they cover – It is among the most crucial things you should never overlook while selecting a towing company. There is no fun in contacting a company that does not render towing services in the area you need. So, you better look for a professional who covers a wide area of towing.
Check the reputation of the company – Do thorough research before investing in a towing company. Take suggestions from your friends and relatives and see if they can suggest a good towing company. You can also look for Google reviews to see if the previous clients were satisfied with the company's towing services. You can rely on the company to tow your vehicle if you see all the positive reviews.
Check license and insurance – A towing company must have all the state certifications and insurance papers to run the established company legally. The request indicates that the towing professional has undergone proper training and is permitted by the higher authorities to provide towing services in the city.
Check the service cost – As you are supposed to pay your hard-earned money to the towing company, you must know the price of their services before hiring them. This will help you understand whether the company is the right choice. Don't forget to confirm whether they charge any extra fees at a later stage to increase the total cost of the service. Many fraud companies charge low prices initially and then impose additional charges on the final bill. It is their tact to lure clients, so beware of them.