Every automaker has the design cues that it employs to differentiate its motors from competing manufacturers. These traits can also involve the grille's shape, the taillights' body, the character strains, or other additives. These characteristics normally change from generation to generation as manufacturers strive to update their model designs to stay "state-of-the-art." BMW, though, has a layout attribute it's maintained throughout its lineup for many years — and we're not talking about its kidney grille. For the past half-century, BMW has instilled a design function in many of its fashions called the Hofmeister kink.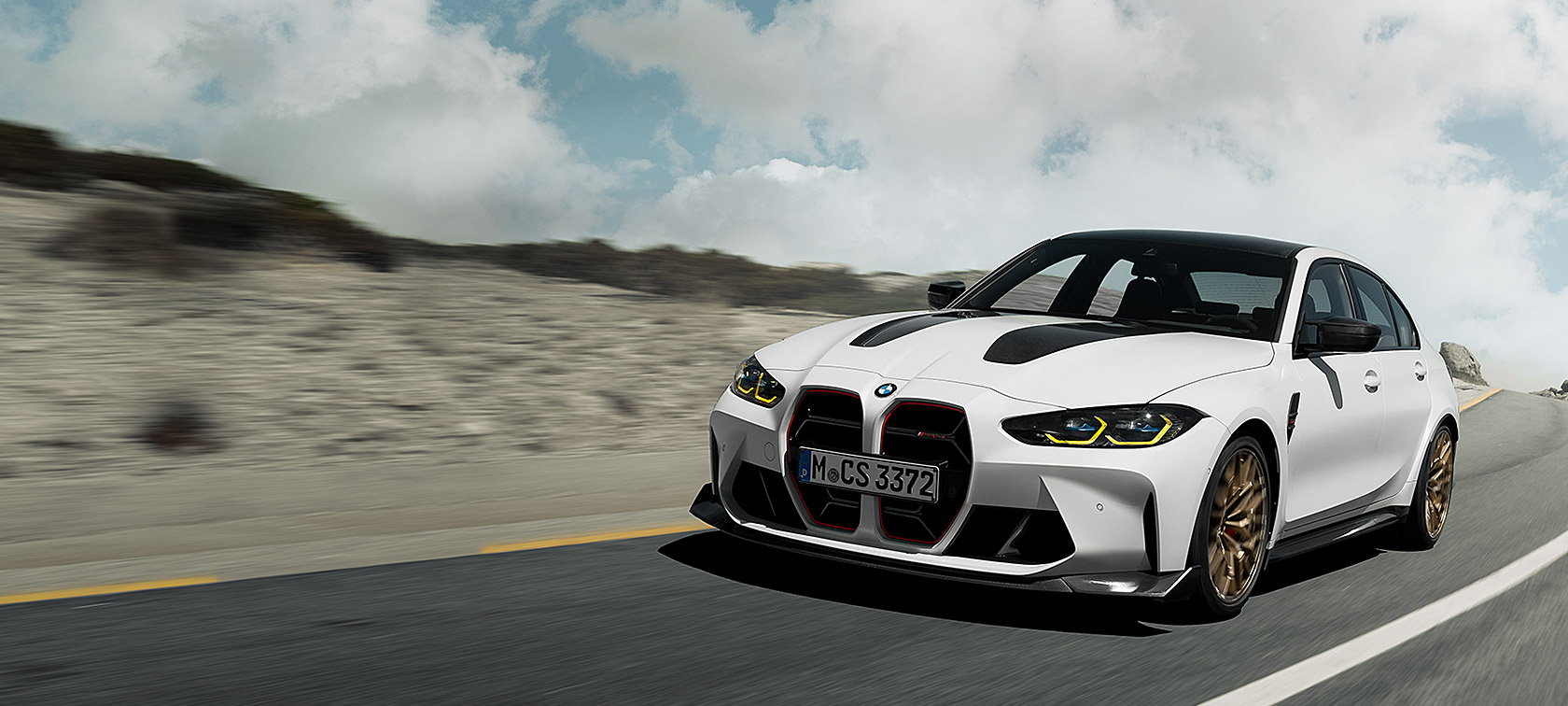 Which BMW Is One of the Best Luxury Cars to Buy Used? Find out!
The records of the Hofmeister Kink
The pillar and the beltline typically meet at an angle if you look at the C-pillar on most automobiles (the slanted column between the second-row aspect window and the rear windshield). However, on BMW cars, there's a third line on this angle: the Hofmeister Kink. Instead of the back side window tapering into a sharp nook, the home windows on BMW cars end in a rounded cavity — an inward "kink" — that thickens the C-pillar (or D-pillar on SUVs).
Even many BMW proprietors don't word this or apprehend it as a planned function that BMW has hired, seeing that 1961. For nearly 60 years, BMW has subtly featured the Hofmeister Kink in its fashions. Beginning with the BMW 1500, which debuted at the Frankfurt Motor Show in 1961, many of BMW have featured the Hofmeister Kink. The characteristic gets its name from BMW layout leader Wilhelm Hofmeister, who delivered this as a deliberate "preferred" in BMW layout during his reign in the Sixties-70s.
While this layout characteristic has been present on different OEM models throughout the 20th century, BMW has made it a signature feature. Since the character has emerged as synonymous with BMW, other financial system-class automakers have hired it for their model designs as they've attempted to move up-market. But, at the cease of the day, BMW owns the Hofmeister Kink.