Storage was complete of antique and warm rod motors caught on fireplace Sunday afternoon in Rowan County.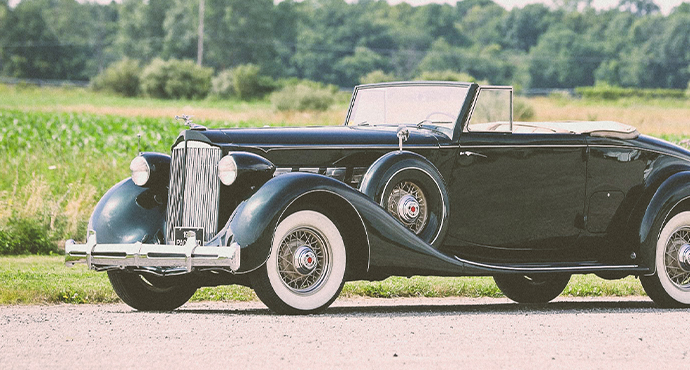 WSOC-TV said firefighters spoke back to the 3-alarm fireplace a little after 2 p.M. Within the 800 blocks of Yost Road.
Firefighters could get 14 of the automobiles out with minor damage, but the fire burned half of the roof off the storage, which collapsed on 3 vehicles.
Officials advised WSOC-TV that a man stayed in a camper parked after the garage while it caught on the hearth and the flames spread to the garage. The station pronounced 14 fire departments spoke back to the incident.
The camper is a total loss, and the cause of the fireplace is still under investigation.