At the
Metro East
Motorsports in O'Fallon, a rock or large concrete piece becomes thrown through a window. Five thieves wearing black clothing and
bike
helmets ran into the showroom, grabbed 5 new Kawasaki motorcycles, and made their way out thru a garage door.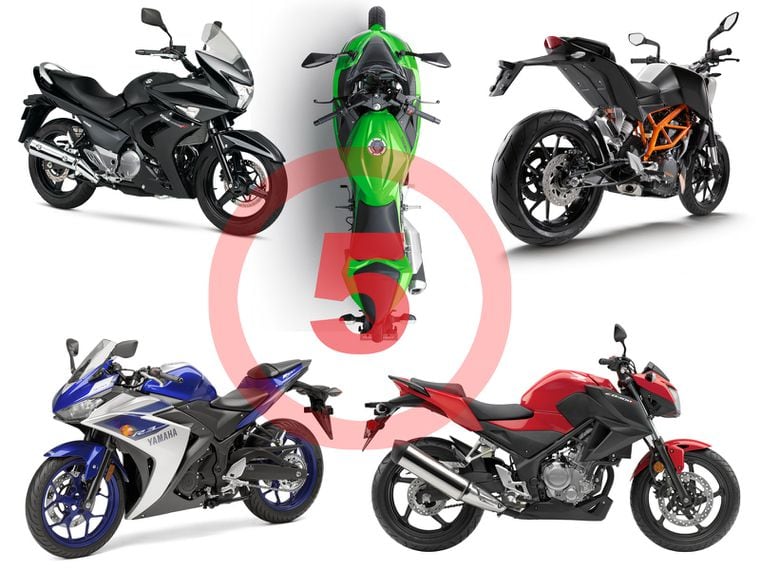 Bret Boyd, the proprietor of Metro East Motorsports, says it appears the thieves knew wherein the keys are stored locked up and that they had been inside and out within minutes.
"We maintain the keys close by the bikes, and we are
wondering
why they knew where the keys had been. However, it turned into pretty short," said Boyd. "They grabbed the keys and placed the keys inside the ignition. Four of the 5 motorcycles ran, and one did now not. They filled the heaviest bike that we had inside the again of a van."
Three of the stolen motorcycles were green, one turned into green and black, and one was silver, valued together around $ forty-five 000.
Anyone with statistics is requested to touch the O'Fallon, Illinois police.