He preceded by the loss of life by his grandfather, Russell L. Hayes; superb grandmother, Eugenia K. Sutton; and tremendous aunts, Betty Carol Sutton and Barbara Sutton. He is loved in memory through his mom, Sharon M. Hayes; brother, David E. Hayes; maternal grandmother, Margaret S. Hayes; paternal grandparents, Robert and Faye Satterthwaite; uncles, Michael and Russ Hayes; aunt, Michelle Hayes; in addition to many cousins and prolonged own family individuals. Trevor became a self-taught mechanic, worked in production, and restored antique automobiles. Trevor spent tons of his time restoring antiques, operating on motors, and taking pix.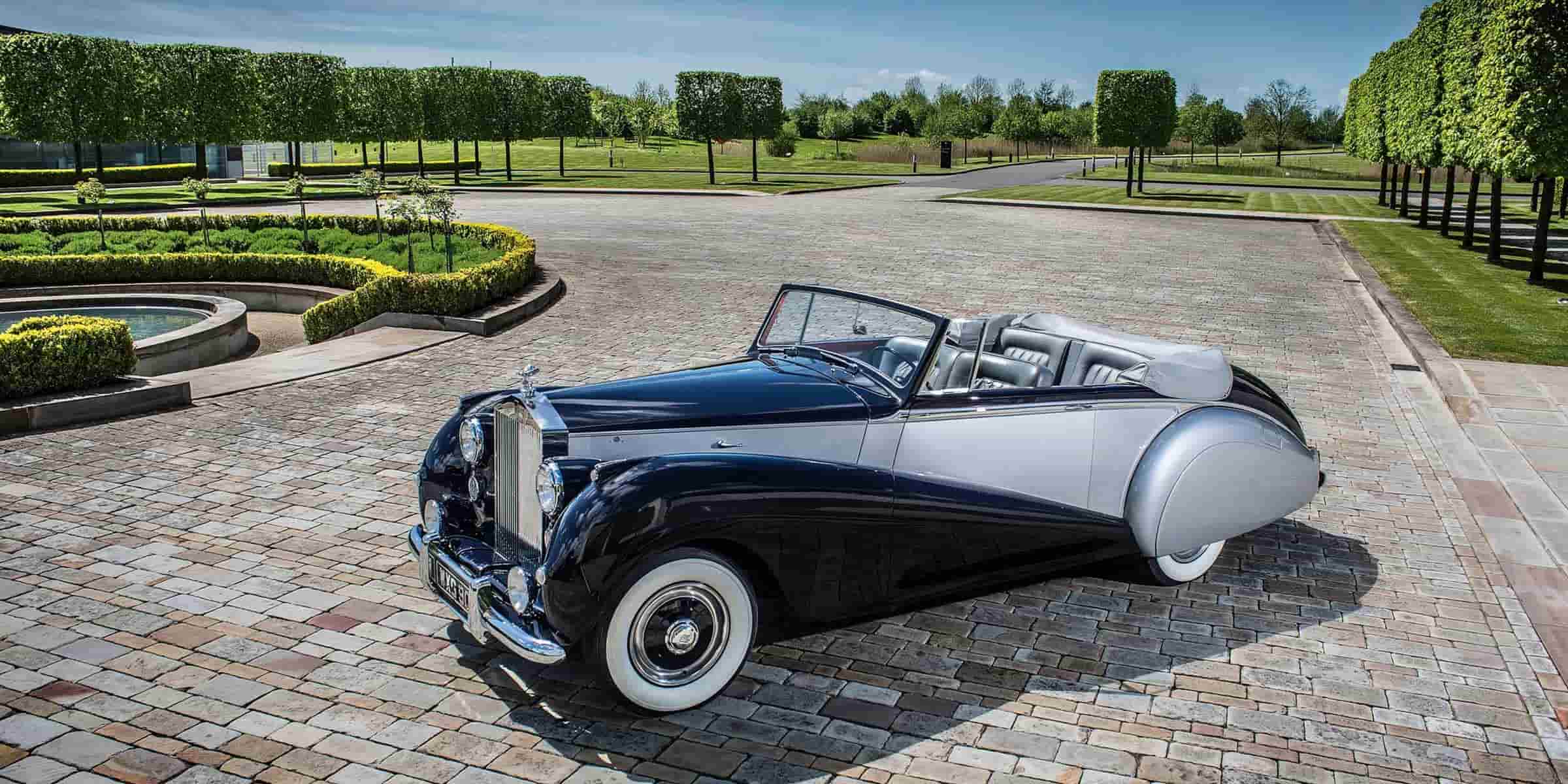 Trevor never surpassed all people stranded at the side of the road. He changed into outgoing, kind, and friendly. He may want to stroll into a room full with strangers and be buddies with them all by the time he leaves. He might raise all sundry spirits who changed into downhearted through his kindness and top nature. Rarely an afternoon went by without him announcing, "I love you" to those he loved. He will be deeply ignored by all who knew him. A memorial carrier can be held at 12:30 p.M., Saturday, Dec. Eight, at Bruton Parish Episcopal Church.
Please make donations to the American Heart Association or Families USA, an organization that works to achieve excessive first-rate, comprehensive, and lower-priced fitness to care for all. Otherwise, in his memory, please write your representatives and demand an instant motion for healthcare for all who need it! Share online condolences with the family at Bucktrout of Williamsburg Funeral Service.