EVERETT, Wash. — An Everett automobile elements shop has been shut down and "pink tagged" as officers worry the shop could crumble at any second because of heavy snow.
Firefighters were referred to as the Auto Zone on Evergreen Way around 7 p.M. Tuesday after someone noticed the roof became dangerously sagging.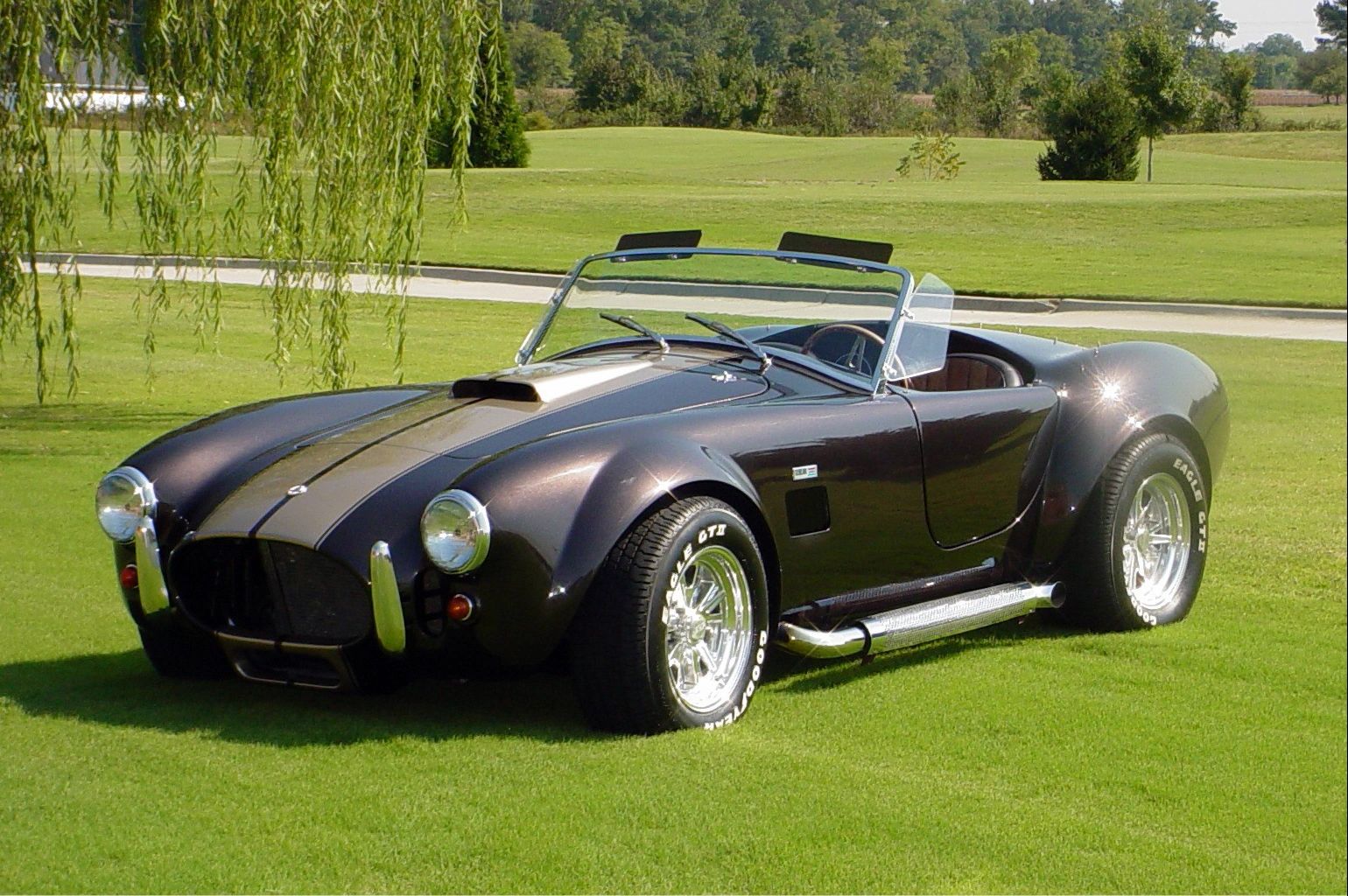 The constructing was emptied and cordoned off, in line with Everett Fire's Steve Goforth. The roof beams at the moment are down to the best four feet from the ground, and the walls are beginning to collapse, Goforth stated.
Everett fire officers are watching the adjacent construction for troubles as nicely.
The Everett region acquired everywhere from 5-10 inches of snow during the last few days.